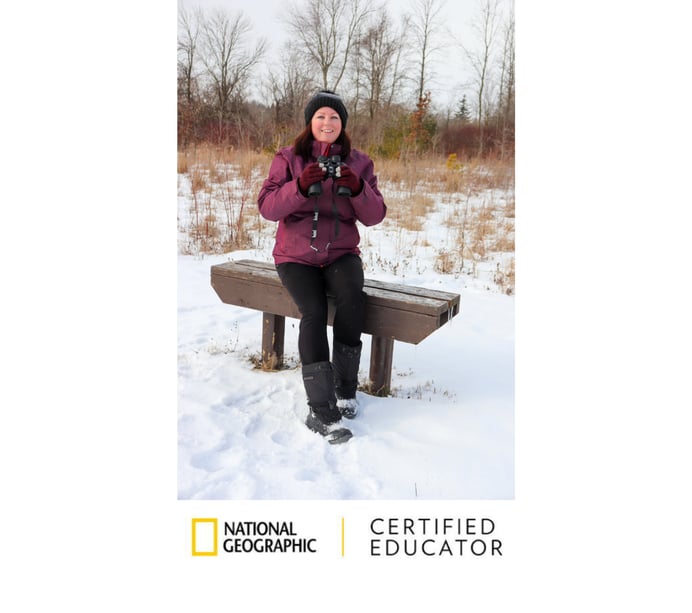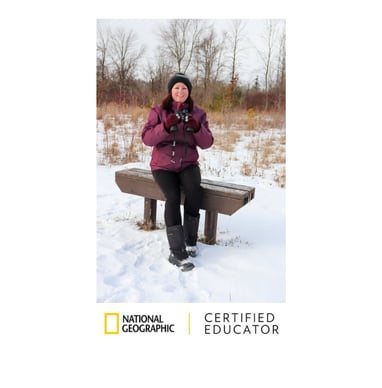 Meet our Founder and Program Director, Lisa Bacon.
Lisa has a passion and appreciation for the natural world. She has several years experience creating and implementing various nature, wildlife and conservation programs and activities to children and families of all ages. Lisa is a National Geographic Certified Educator for grades K - 12, President of the Niagara Falls Nature Club, and a Citizen Scientist for various conservation projects.
Her goal is to help the youth of our community develop a lifelong passion for wildlife, nature and conservation.
NATURE SEEKERS is proud to have a dynamic team of knowledgeable Naturalists. Each individual on our team brings valuable experience and creative ideas.